We will be at Downtown Days promoting our 2022 Summer Reading Program!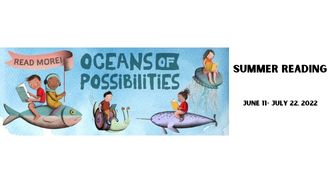 We are so excited to announce our Summer Reading Program for 2022! Join us this summer as we explore "Oceans of Possibilities" We have so much fun stuff planned. This program will run from June11-July 22. There will be reading challenges for kids, teens, and adults.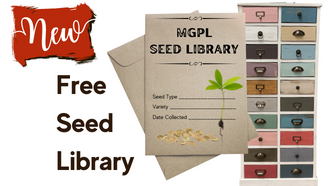 The Seed Library is a FREE program for Mount Gilead Public Library Cardholders committed to promoting self-sufficiency and the ability to provide our own wholesome food by offering seeds and education.
Recommended Research Database